Are you a real wine lover? How would you like to have fine wine delivered to your door for free? How would you like being paid for wine?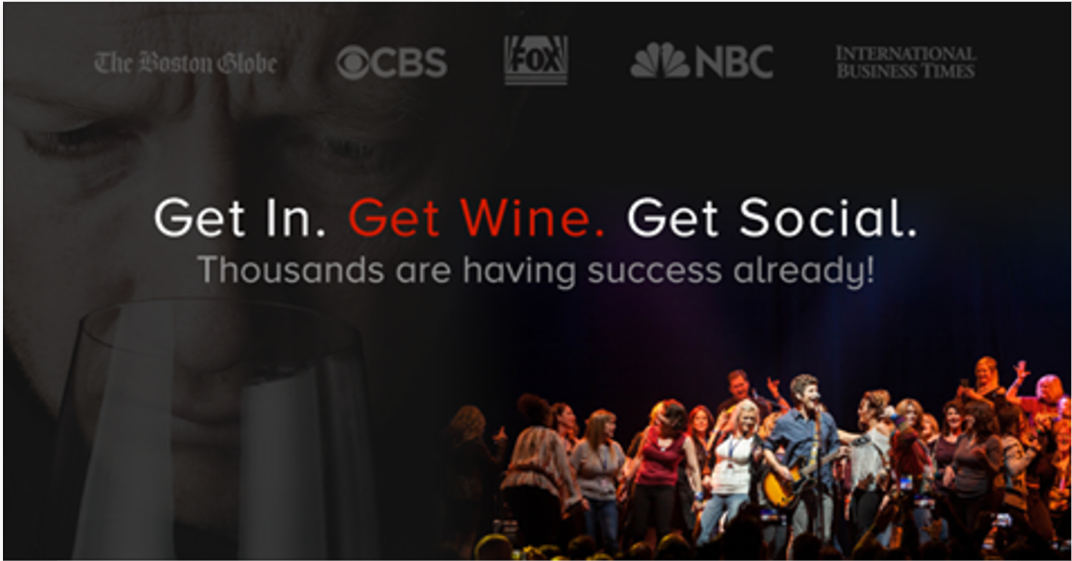 It is as simple as this: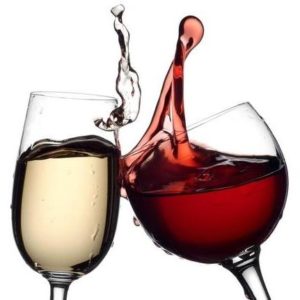 Step 1: Get started as a Premium Wine Lover today. Enjoy some of the world's finest wines, delivered straight to your doorstep.
Step 2: Simply share your rare, mouth watering wines and amazing experience with family, friends & everyone who loves wine.
Step 3: Start stacking bonuses and monthly commissions. As your team grows, so will your financial freedom.
Then simply maintain 3 active customers every month (can be the same 3) and keep getting your wine FOR FREE!
Looking to make some extra part-time money?  Pay off some debts? or make a full-time income?
Direct Cellars IS FOR YOU! No need to be a wine aficionado to earn with Direct Cellars! Simply share your passion of wines with others and watch what happens!
I'M DOING IT & YOU CAN TOO!
 If you have any questions or need any assistance, please do not hesitate to connect with me below. I am here to help you.